Home
About Early Years and Childcare
Solihull Early Years' Service has a vision for every child and young person in Solihull to have high quality, purposeful educational experiences that enable them to develop skills, knowledge, confidence and aspirations to prepare them for a happy and successful future life.
Every child deserves the best possible start in life and the support that enables them to fulfil their potential……Good parenting and high quality early learning together provide the foundation children need to make the most of their abilities and talents as they grow up.
Statutory Framework for the EYFS
Purpose
To be ambitious for children and young people – ensuring all have access to a high-quality inclusive education which empowers them to lead independent and successful lives

Success for today, prepared for tomorrow.
Solihull School Readiness
Click here to read our Solihull School Readiness definition which has been produced in collaboration with a range of representatives across Solihull.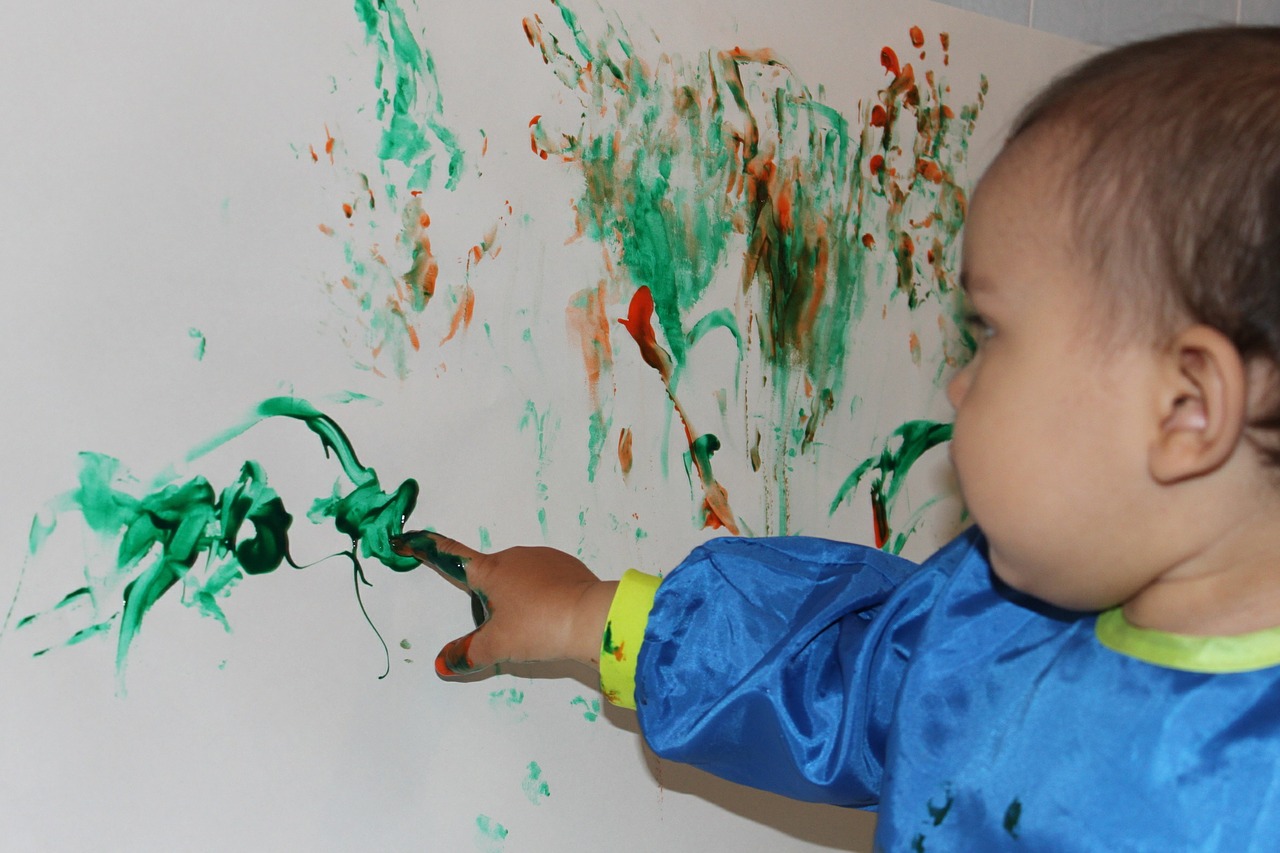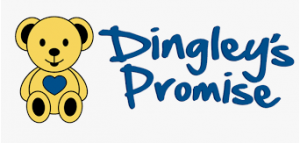 Free, online, Early Years SEND training programme for all practitioners working in Solihull. 
Early Years Solihull Text Service
To join our Solihull Early Years information text sharing service for Early Years practitioners in Solihull.