Home
Solgrid extranet
Solgrid extranet -

for academy schools and schools across Solihull, sharing education information. You need a user login to be able to access this.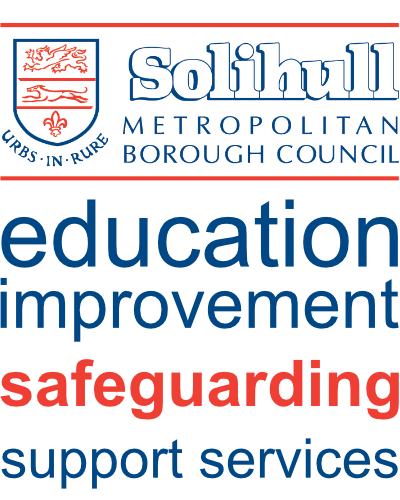 Solihull's vision for education
We work in partnership with pupils, parents and carers, elected councillors and education providers to create a first class education service in which all our children and young people develop the skills, knowledge and attributes to be confident and successful citizens.
We work together to make sure there are systems and structures to keep children safe while they are in the care of academies, schools and other education settings.
We support partners to focus on pupil achievement in its broadest sense and transform educational experiences for children and young people so that they are well prepared for the next phase in their education and on in to the workplace.
To achieve this we will work in partnership with our families, schools, academies, colleges and other providers to raise standards of achievement and rates of progression for all young people, through promoting effective parenting, teaching, learning, leadership and management.
Solihull Council school improvement strategy