Home
About Solgrid
Solihull Council supports local schools and academies with a range of services.  These include technology, human resources and financial services.   Solgrid is the Solihull grid for learning.
This site is being developed to help you find out about our services and information about services is being added all the time.  We're making a lot of our information available openly, in case it is useful to other schools or academies. 
Solgrid extranet
Solgrid extranet (new) -

for academy schools and schools across Solihull, sharing education information. you need a user login to be able to access this.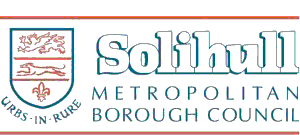 Tweets


Test tweet - to see if they appear on solgrid.org.uk. We're tweeting again to support our summer work with schools. How do you tell schools what's happening with their systems in the middle of the summer holidays? Simples...tweet it.