Home
About Solgrid
Solihull Council supports local schools and academies with a range of services.  These include technology, human resources and financial services.   Solgrid is the Solihull grid for learning.
This site is being developed to help you find out about our services and information about services is being added all the time.  We're making a lot of our information available openly, in case it is useful to other schools or academies. 
Remote access issues have been resolved!
The issues Solihull Council was having with remote access have been resolved. Remote access is working again.
Solihull Council apologises for any inconvenience this will have caused.  We are currently looking at what went wrong and what we can to to reduce the chances of this happening again.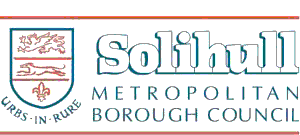 Tweets