Training – play your part for a better internet!
January 28, 2016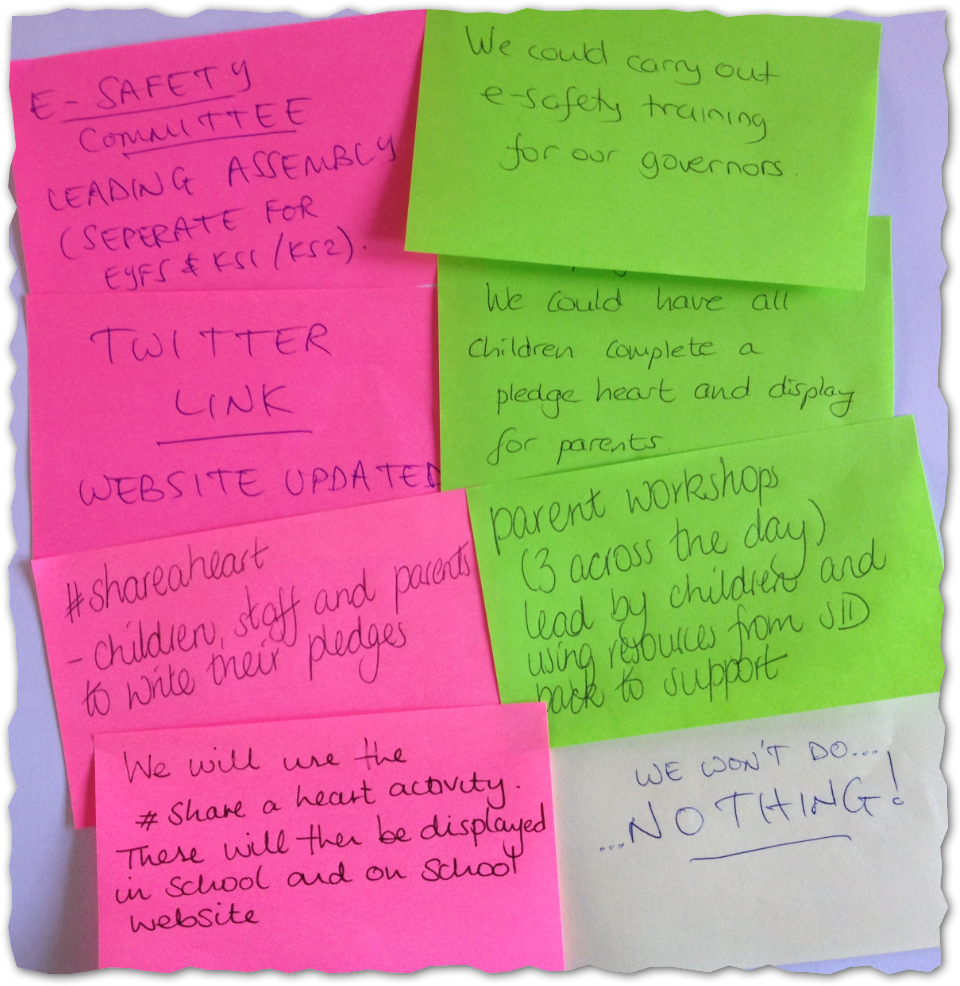 We ran a training course, attended by nearly 30 schools, looking at what they could do on safer internet day.
It aimed
To tell you more about what Safer Internet Day is and why it can help your pupils and your school
To give you suggestions about how you could support Safer Internet Day
To give you the chance to discuss and test your ideas about what you could do on the day
To tell you where you can get help planning and preparing your day
The presentation and slide handouts are available for anyone to see and use however they find  helpful.