School admissions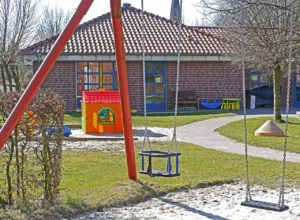 We provide a complete admissions service for schools which in turn gives parents a 'one-stop-shop' when navigating the admissions process.
If you are an academy or voluntary-aided school we can offer help when you determined your admissions arrangements and guide you through the statutory consultation process when necessary.  We will keep you abreast of any changes to admissions law.  Training and guidance is available for governors with responsibility for admissions
We can manage all applications from parents of children who are starting school for the first time, moving into the area, or moving from one school to another.  Information about the applicants is available to you via SAM our web-based service.  We can carry out background research and address checks.  We can assign criteria to applications and provide accurate distance measuring on your behalf.  Liaison with parents is provided by offering information online, by phone, by email or letter and sometimes at events held at school.
We will offer your staff on-site training in the use of SAM as well as advice and guidance regarding the admissions process and the law.
If you are a community school or academy school that buys into the Solihull Democratic Services appeals package we will represent you at an admission appeals.  We will generate a statement, research the case and represent your school at the appeal hearing.