Management information systems support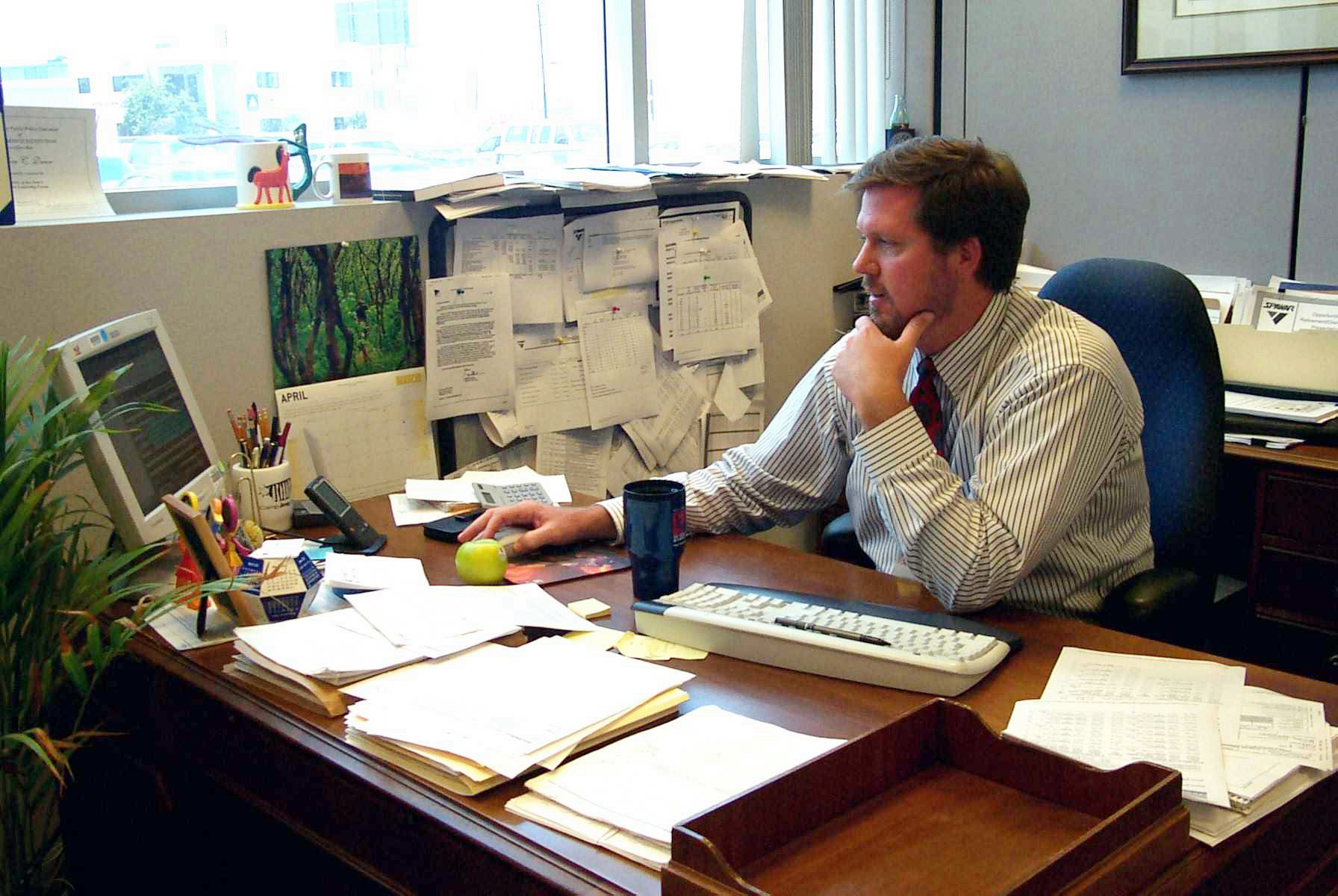 We help you use computer systems to organise your school.    
We help you keep pupils safe by knowing who your pupils are; where your pupils are; and what your pupils are doing.
We help you follow the progress of your pupils so that you can help your pupils do their best.  And keep a record of what you are doing to help them when they're having more difficult issues.
We do this by helping you use your SIMS system in the best way it can be used.
We can train you at our centre or in your school.  We can give you training guides explaining how you can make the system do what you want it to do.
We'll help you when you get stuck.  We can help you by phone or email; we can show you something by safely controlling your computer from our offices; and we'll even visit you if you get really stuck.
We can help new staff at your school by giving them a special training program for new users, taking them through the fundamental processes at your school.
We help schools with government demands – like pupil censuses or end-of-year testing.
We'll also help you learn from other schools.  We organise forums and steering groups so you can meet other school staff, share ideas and help us make sure our help is matched to your needs.  We have worked with schools to develop a pupil tracking system that is what schools wanted.
We've been supporting SIMS for years – since 1995.  But it's not just SIMS.  We also help you use other office systems to help your school.  We can help you use Microsoft Office to make your work easier and faster.  We'll show you how to use Word to mail merge or Excel to analyse information.  We can help you with using email to keep in touch with parents.  Or each other.  We've just started supporting Office 365 as well – we'll show you how to use it to work anywhere you want.
We know schools are busy places where pupils matter most.  We'll make your administration as simple and painless as possible.  Because we know that you matter too.