Financial support service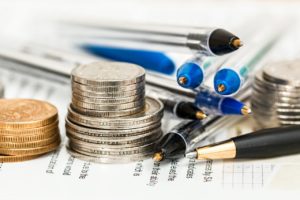 We help you to manage your money so that you can give your pupils the best possible education from the funding you are given.
Our support service helps you secure sound financial control and effective financial management, so that you know what you can afford. We are very experienced and customer focussed, working in partnership by providing you with a dedicated Schools Finance Officer who understands your financial situation, and makes sure your needs are met. This dedicated support also gives you some continuity in the event of staff turnover.
We provide meaningful strategic financial forecasts to support your longer term planning, which is proving really useful in the current financial climate, showing you when your budget will be under most pressure so that we can help you find the best solutions.
Our support increases the resilience of your finance function, securing compliance with financial regulations, and reducing the risk of impropriety and fraud.
All of our packages can provide support for everyone in school who deals with financial matters – from bursars and business managers through to head teachers and governors. We can also provide an additional flexible resource, to help you manage your school's financial workload by undertaking some of your finance functions for you.
We offer comprehensive standard and bespoke service package options, so whatever your needs, and whatever your school status and type, we have something to offer you. Best of all, because we are not allowed to make a profit, we offer great value for money.