Access and development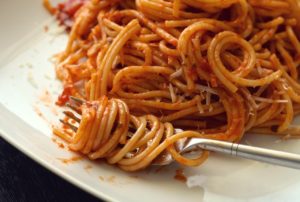 Solihull Metropolitan Borough Council ('the Council') provide an efficient and effective entitlement confirmation service to Solihull schools in respect of families whose children may be eligible for free school meals (Reception to year 14). We also provide an eligibility checking service for early years pupil premium (Nursery class only) which does not involve a free school meal.
We aim to ensure that:
Schools are maximising grant income through pupil premium, EYPP and the local fair funding formula;
Pupils are receiving a free meal where they are entitled to do so, and that barriers for applying are minimised as far as possible
What we offer:
Free school meals / Universal infant free school meals
We provide an online portal for parents to apply for free school meals and universal infant free school meals and process all applications received within 5 working days where possible, notifying the parent and school of the outcome.
The service we provide also includes periodic reviews of eligibility to confirm that families continue to qualify according to the rules determined by the government. Any families that become ineligible are notified and given notice that their meals will be ceasing and this information is also provided to the school.
It is important to note that individual schools are not allowed to directly access the on-line government Eligibility Checking System, the ECS Support Service or the HMRC Priority Line. The service we provide uses these systems on a daily basis to ensure only eligible families are granted a free school meal. We are able to do manual checks through HMRC to check parental eligibility where necessary.
Early years pupil premium
We provide a paper form for early years pupil premium to every school once a term to distribute to your nursery parents. Once the forms are received they are logged and checked for eligibility. Payments for eligible children are made termly.